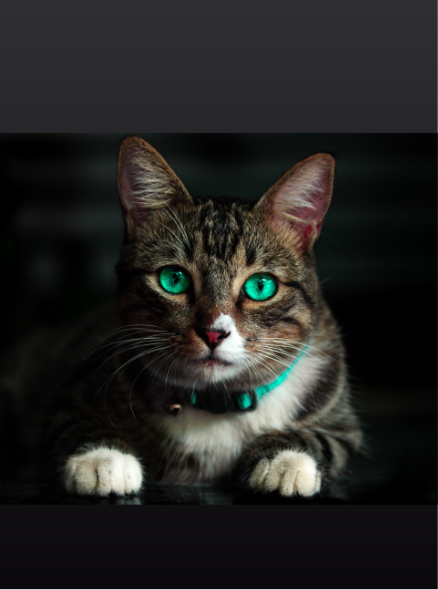 Welcome to Petzone
We are pet nutrition and care experts established in key locations within the country. Our  Pet stores are located throughout Kenya's Capital and its environs. Petzone is franchised and independently owned and operated by people who are doting pet parents and who have a wealth of knowledge about pet nutrition and pet care.
Online Pet Store Kenya
Our philosophy is that caring for pets must include offering everything that pets would need. By offering a unique and wide selection of wholesome pet food, accessories and supplies that encompasses all pet needs, we are committed to helping pet lovers make informed decisions for the total health and well-being of their companion pets.
We know our clients want the best for their pets. We do too. Let us show you how proper nutrition and care can not only improve the overall health of your pets, but extend their lives.